PRINT DESIGN
Print Design


Print Design
Our designers are experts at converting ideas into printed materials. All you need to do is come in with a rough idea of what you want, and between our customer service team and our designers, we'll help you materialize it.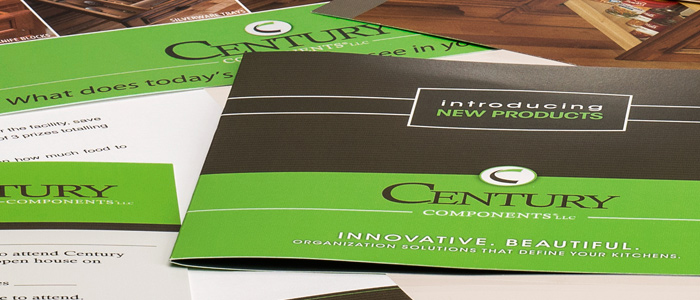 Marketing Collateral
Marketing is at the core of much of our print design experience. Almost no matter what is getting printed, at some point it needs to get sold, or sell something else. If you're a small business and you're wondering how to navigate the maze of marketing opportunities, talk to our customer service about it. We can help you determine the exact form your marketing plan should take, and explain the value of many different types of print collateral. We'll work with your budget and your expectations.
Branding & Identity
If your company is brand new and you're trying to shape your corporate image, we can help. Logo design has been a part of our toolkit for years, and incorporating those logos into identity systems like stationery, envelopes, business cards, etc., is a staple of our graphic design workload.