Label Printing
Digital Label Printing
Printing digitally makes high quality,
short-run labels accessible to small businesses.

Short-Run Friendly
Traditionally, label printing has had a high barrier to entry for small business. Huge quantities of labels were required in order to justify exorbitant setup costs. But with the advent of digital printing, setup costs are reduced dramatically, making production of standard label sizes very inexpensive.
Long-Run Capable
Our equipment lacks nothing in terms of long-run capabilities. High-volume customers will be put at ease by the speed and simplicity with which we can go to press, especially if they are accustomed to traditional label printing methods.
Variable Substrates
Our HP 6000 digital web press can print of a huge variety of substrates. We use sophisticated color calibration to maintain color consistency across all substrates, and across the whole run, even on high volume runs. Accurate and consistent die cutting is a high priority as well.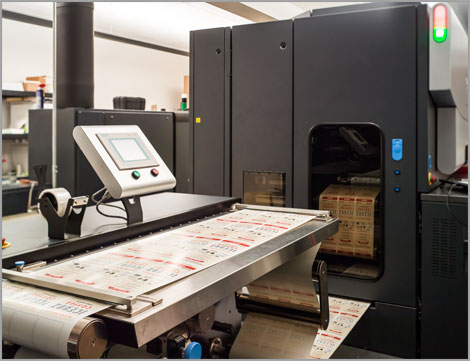 Our HP 6000 Digital Web Press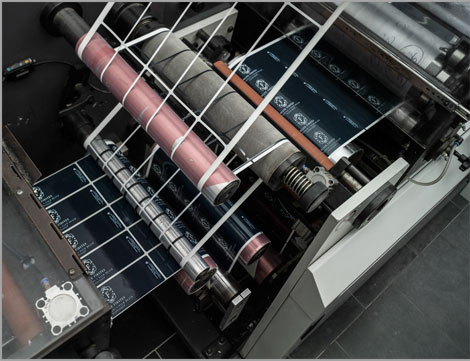 Kiss-cutting Custom Water Bottle Labels